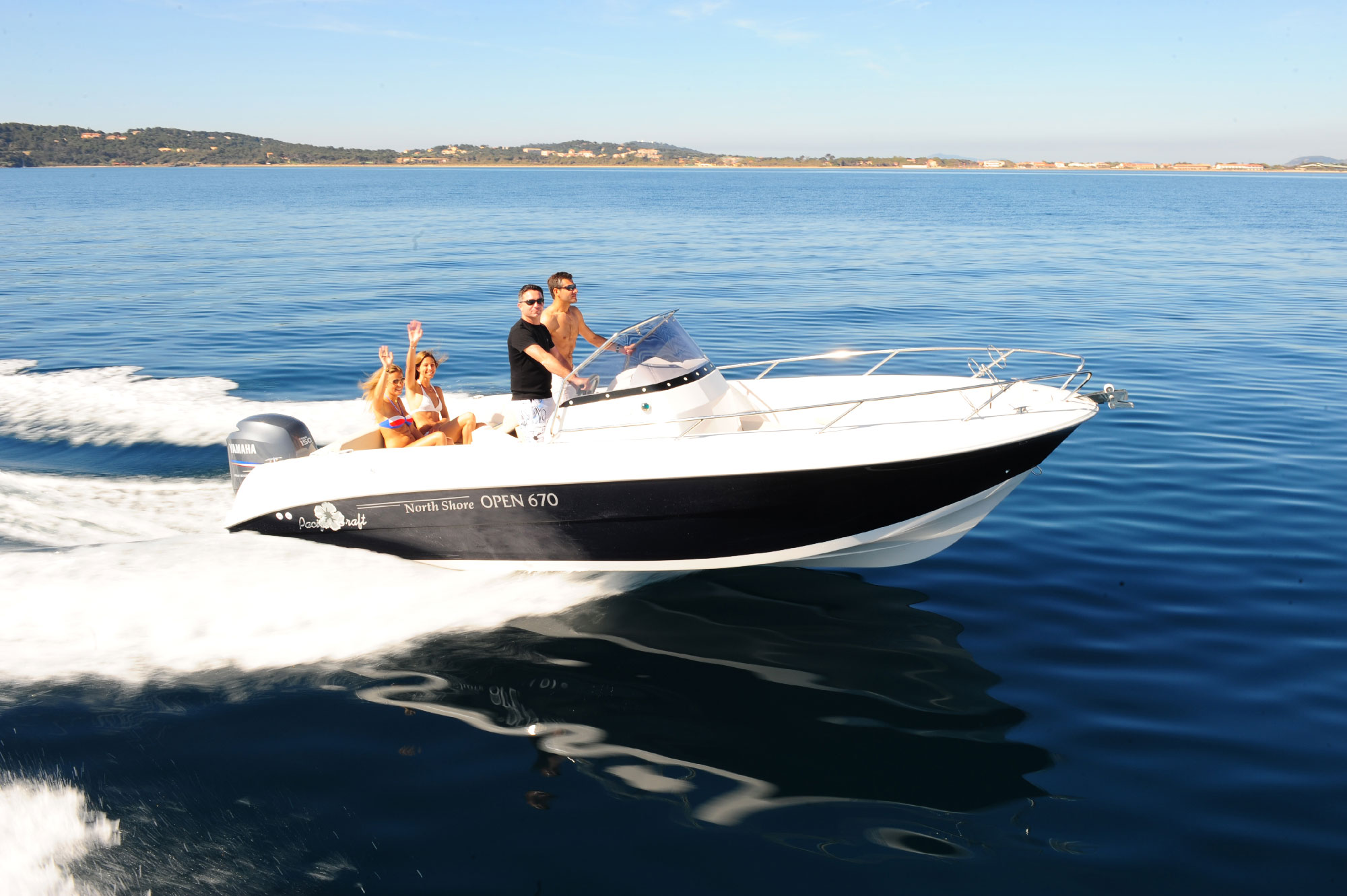 MOTOR-BOAT LESSON FOR LICENSE
Courses take place from March to October
From Monday to Sunday from 10am to 8pm
Individual lesson of about 1h per course
Course possible with a second person (friend or partner)
*For new students, please contact-us by email at info (at) ecole-de-voile.ch so that we can create an account for you in our online course booking system.
TO RESERVE A COURSE :    CLICK-HERE   
For a better learning, please DO NOT reserve 2 consecutive lessons on the same day !
HOW MANY LESSONS DO I NEED ?
There is no minimum required. However, it is still a driving license and the requirements are relatively high during practical examen.
Pour une bonne préparation, un élève sans expérience aura besoin d'environ 12 à 15 leçons de pratique (en moyenne) pour se présenter avec confiance à l'examen.
PRICING FOR MOTOR BOAT COURSES

DESCRIPTION
PRICES
Forfait 12h permis bateau moteur ( 12 cours de 1h )


Course possible with a second person (friend or partner)

Sfr. 990.-

(=Sfr.82.50/h)


Sfr.   750.-/pers.

(=Sfr.62.50/h/pers.)

Bundle of 6 hours of motor-boat lesson (6 courses of 1h each)


Course possible with a second person (friend or partner)

Sfr. 525.-

(=Sfr.87.50/h)


Sfr.   390.-/pers.

(=Sfr.65.-/h/pers.)

1 course of initiation lesson (1h)


Course possible with a second person (friend or partner)

Sfr. 90.-

(=Sfr.90.-/h)


Sfr.   140.-

(=Sfr.70.-/h/pers.)
Validité des forfaits = 12 mois à partir de la date du paiement !
Payment online on our SHOP PAGE or directly at the school's office (Card or cash).
If you wish to carry out your lake license (Cat. A), you must register with the navigation service (SAN) and complete the following form: Download here:
NEED A SOLUTION TO LEARN THE THEORY ?
With our partner Catway.ch we suggest you a online solution (in french only) 100% SWISS to learn the theory and prepare yourself for the theory exam.
The sailing school of Ouchy, offer you 5% discount on Catway.ch (veuillez saisir le CODE PROMO:  llp1TGKz )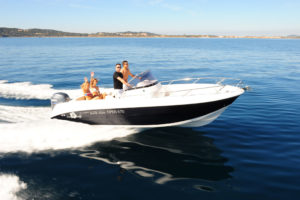 INFORMATION :
The Sailing School of Ouchy is part of the AMOBATEAU association and offers motor boat lessons in order to obtain the motor boat license (Category A).
UnderOrdonnance sur la navigation intérieure (ONI) of November 8, 1978, a driving license is compulsory for the driving of a motor boat whose propulsive power exceeds 6 Kw.
YOUR TEACHER :
COMMENTS:

Isam K.  26 Septembre 2019

Dorine T.  5 Septembre 2019

Grégoire S. 31 aout 2019

Patrick B.  20 Mai 2019

Bruno B.  02 Juin 2018

Viviane M.  18 Avril 2018

Sylvain T.  20 Octobre 2017

Carlo C.  13 juillet 2017

Cynthia K.  16 juin 2017

Fishman D.  24 mai 2017

Quentin H.  18 avril 2017

Adam C.  14 mai 2017
SAILING SCHOOL - LAC SAILING PERMIT (CAT. D) - MOTOR BOAT PERMIT (CAT.A) - SAILING COURSE - MOTOR BOAT COURSE - SWISS SEA PERMIT -
LAUSANNE – LUTRY – PAUDEX – OUCHY – EPALINGES – RENENS – PULLY – PRILLY – PREVERENGES – ECUBLENS – ST SULPICE – ECHANDENS – MORGES